Learn about Academic Use, EMR integration, Distributorship, and Related Links
The BioEx Systems Resources page provides information on academic use, EMR integration, and distribution opportunities.
Software for Academic Use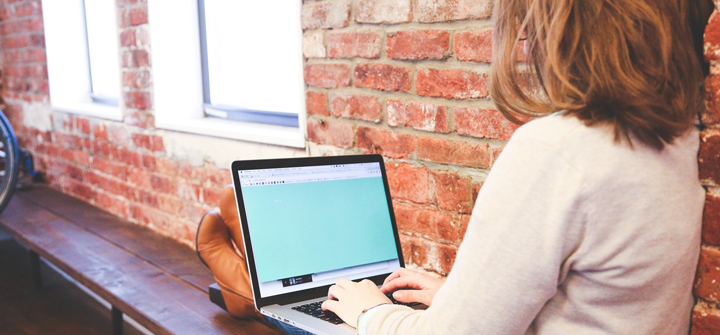 For over 20 years BioEx Systems Inc. has helped support the educational process by providing generous student and University discounts of our products. We offer substantial discounts to college programs and to students, primarily in Physical Therapy, Physical Therapy Assistant or Athletic Training programs.
Its uses in the classroom are numerous: examination of substitution patterns, formulating exercise plans, validation of exercise parameters, tissue targeting, introduction to specialized exercises, concepts of patient compliance and more. And it doesn't stop there; students can use it during their clinic internships for patient treatments. We also provide permission to use illustrations in quizzes, tests and student thesis.
Contact us for details. 800-750-2756, ext 2 or email sales@ExerciseProLive.com
Exercise Pro Live integrates with many popular electronic medical records software programs sending chart copies direct to the patient record. We can even integrate directly to the patient portal. If yours is not one of them, it is possible to attach our PDF chart copy summary manually. Or have your EMR provider contact us to integrate with us. It's free and easy to do. Following is a list of our current integration partners.

We support Single Sign On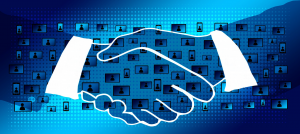 BioEx Systems has distributors in South Africa, the UK and throughout the United States. Our products relate to physical therapists, athletic trainers, chiropractors, dietitians, nutritionists, and personal trainers. Following are links to our overseas distributors:
Hi-Tech Therapy
Physique Management
If you are  interested in becoming a distributor, please contact us. Online software is easy to market and requires no product to be stocked on a shelf. Becoming an affiliate distributor can increase your earnings and help your own company grow.