Exercise Pro online or Exercise Pro desktop?
Which best for my practice? Exercise Pro online or the desktop version? This is a common question. It can be confusing since both online and desktop are often used on a computer. This means as a user, both can look and be very similar in terms of day to day use. However, there are significant differences.  And it pays to know those differences before you make your decision.
We will show you the pros and cons. Features and benefits of both will be examined. You will learn the key factors. Making the choice can be easier once you know the differences between the Exercise Pro line system and the desktop version. The primary areas are access, technology, and pricing.
Desktop software installs on your computer. It may be a single computer. And it may be installed on your company network. The network is is one large computer that has many computers linked all over the facility. In terms of access, unless you install it on your laptop, it is rarely accessible anywhere except the job location.
Second, the Exercise Pro desktop is made for Windows. So if your use a Mac, it is not going to work.
In terms of what you end up with for exercise instruction for the patient is printed handouts. It is possible to save as a pdf file and send that to a patient but in the end it is still printed. There is no video. Even if you had video files on your computer, trying to send those large files to a patient by email is just not feasible.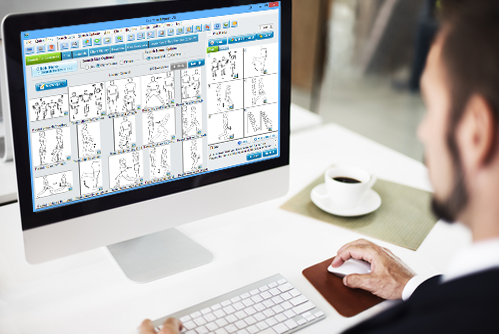 Exercise Pro Online Access
Using the online version of Exercise Pro (Exercise Pro Live) gives a bit more versatility. It is web based so it is used with your web browser. In practical terms, this means you can use it anywhere, at anytime as long as you have internet. 
Furthermore, since is online, it works with both Windows or Mac platforms. Not only that, but the web version can be used with desktop computers, laptops, tablets and smart phones.
Since it is online, patients also have the ability to access on their computers and mobile devices and receive video exercise programs.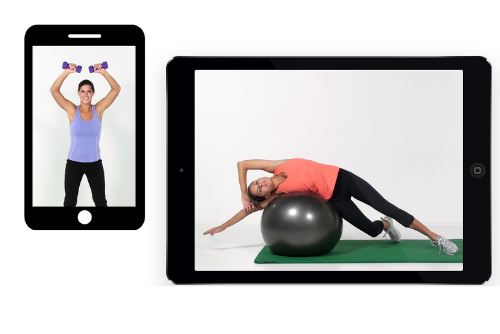 The Technology of Online compared to Desktop
In general, desktop installs on hard drives and networks, by their very nature, require updates. This means both hardware and software updates and maintenance by  IT (information technology staff). 
No  software to install

Minimal IT labor

No software upgrades to buy

No data backup required on hard drive

Data automatically backed up on cloud server

Secure and HIPAA compliant



Hardware upgrades periodically required

Operating system software upgrades required

Server software upgrades required

Significant IT labor required for install and software upgrades

Regular data backups required
Exercise Pro Live - A contemporary solution for exercise prescription

Pricing for Exercise Pro Online
Exercise Pro Live, like most online programs is a subscription. The advantages include no long term contracts. Once the subscription ends, if you are not obligated to continue.
Subscription plans are also less of an initial investment than desktop. And they allow for a consistent budget plan. When you factor in savings in IT time and decreased hardware/software upgrades, it becomes even better.
Pricing is per therapist. There are monthly or annual plans available. Annual provides significant discounts and savings. And price per therapist drops with more users. And there is no limit to the number of patients that can be added to the system.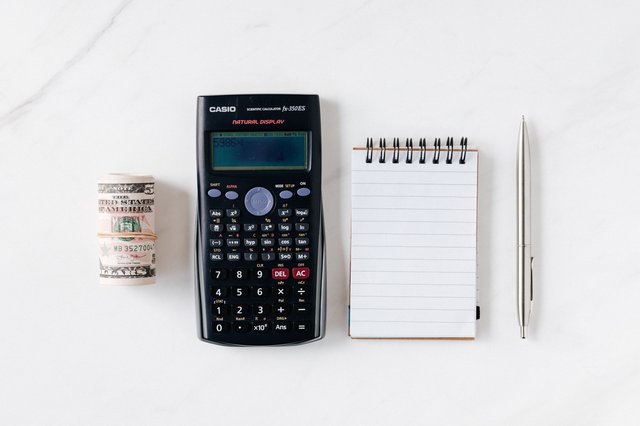 Exercise Pro Desktop Pricing
Desktop pricing is a one time fee for the license, but includes an ongoing annual support fee. The support fee covers technical patches and upgrades. The support fee is not optional.
The basic licensing fee is variable and depends on the number of computers it is installed upon and if it is a network system. Additional fees can be present if sharing with multiple locations. Once a desktop system is installed, there are no refunds. One advantage is no limit to the number of therapists that can use it. and no limit on the number of patients that can be added to it. It is limited by which computers it can be accessed on. 
Overall, the desktop may show some savings but it also has less features. And it will always need an IT staff to maintain it. And it will always need hardware and software costs to keep it working.
Other Factors To Consider for Online/Desktop.
Making a choice is not always just about access and price. Features and benefits should also be taken into account. Exercise Pro Live online offers these additional things:
Pain/feedback reporting by patients

Telehealth links

Messaging

EMR integration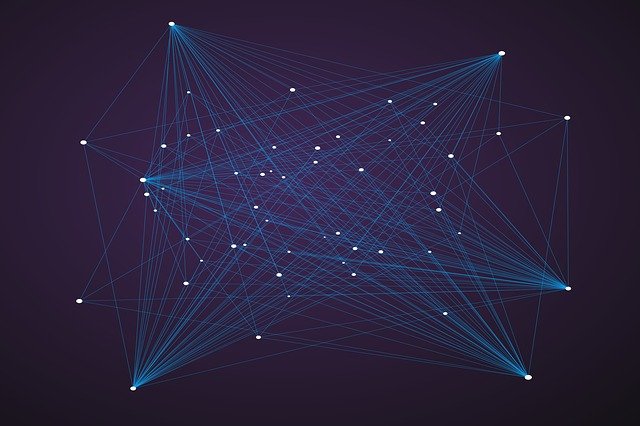 Which is Best For You? Desktop or Online?
You could still be asking yourself which one is the right fit for you? In the end, only you can determine which system will work for you. What are your clinical needs? Do you want a modern online video system or will basic handouts work? What do you think will display your professionalism best? What will best meet the needs of your patients? Do you need all the advanced features and benefits?
In the end pricing and features need to be considered. We hope you now have the information to help you decide. And remember, you can examine a demo of each and further help your decision.