Software for Health Professionals
Online software for physical therapists, athletic trainers, chiropractors, dietitians and personal trainers.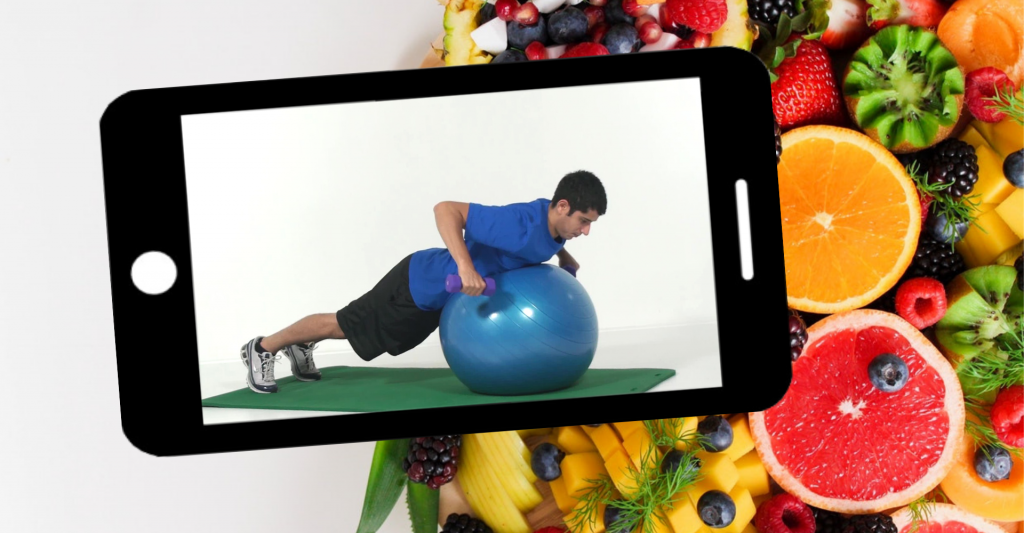 Exercise, Fitness Testing and Nutrition
Three great online software programs for health professionals.
Smart Solutions for Health Professionals
Benefits of Our Online Software
Affordable
Monthly or annual plans designed to fit your business growth.
No Contracts
Cancel at any time prior to renewal with no questions asked.
Professional Results
Contemporary system enhances client engagement.
Cloud Advantages
Eliminates servers. No software to install. No upgrade fees.
Security
HIPAA compliant, redundant servers, encrypted and secure data.
Easy to Learn
Intuitive interfaces, video tutorials and free training.
Smart solutions for health professionals
Since 1997 we have been creating affordable and intuitive software systems for the health industry. The end result makes your job easier and more productive. Combine that with comprehensive content and innovative features and you can see how you are the winner.
Product Selection Guide - Comparisons